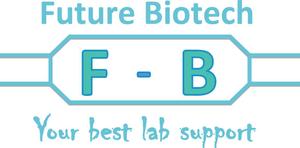 表皮生长因子受体(EGFR)真核重组蛋白 (特价现货)
Recombinant Human EGFR, His tagged
现货规格:100ug, 2mg, 3mg, 10mg
产品详情:
产品概览:Recombinant Human EGFR extracellular domain (Met1~Ser645) (NP_005219), fused with a C-terminal His Tag, was produced in 293F Cell.
缓冲液成分: 20mM Tris, 150mM NaCl, pH8.0, containing 0.01% SKL, 5% Trehalose and Proclin300.
物种:Human
性状及纯度:Freeze-dried powder & >95%
冻干前原始浓度:200 ug/mL
应用:Positive Control; Immunogen; SDS-PAGE; WB.
内毒素水平:<1.0EU/µg(LAL法测定)
实际氨基酸序列:Leu25~Ser645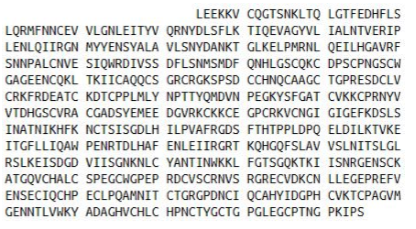 使用方法:Reconstitute in PBS(pH 7.4) to a concentration of 0.1-1.0 mg/mL. Do not vortex.
保存:Avoid repeated freeze/thaw cycles.
Store at 2-8ºC for one month.
Aliquot and store at -80ºC for 12 months.
稳定性测式:
The thermal stability is described by the loss rate. The loss rate was determined by accelerated thermal degradation test,
that is, incubate the protein at 37°C for 48h, and no obvious degradation and precipitation were observed.
The loss rate is less than 5% within the expiration date under appropriate storage condition.